Creative tool for video games lovers and game designers
Inspire and help the creation process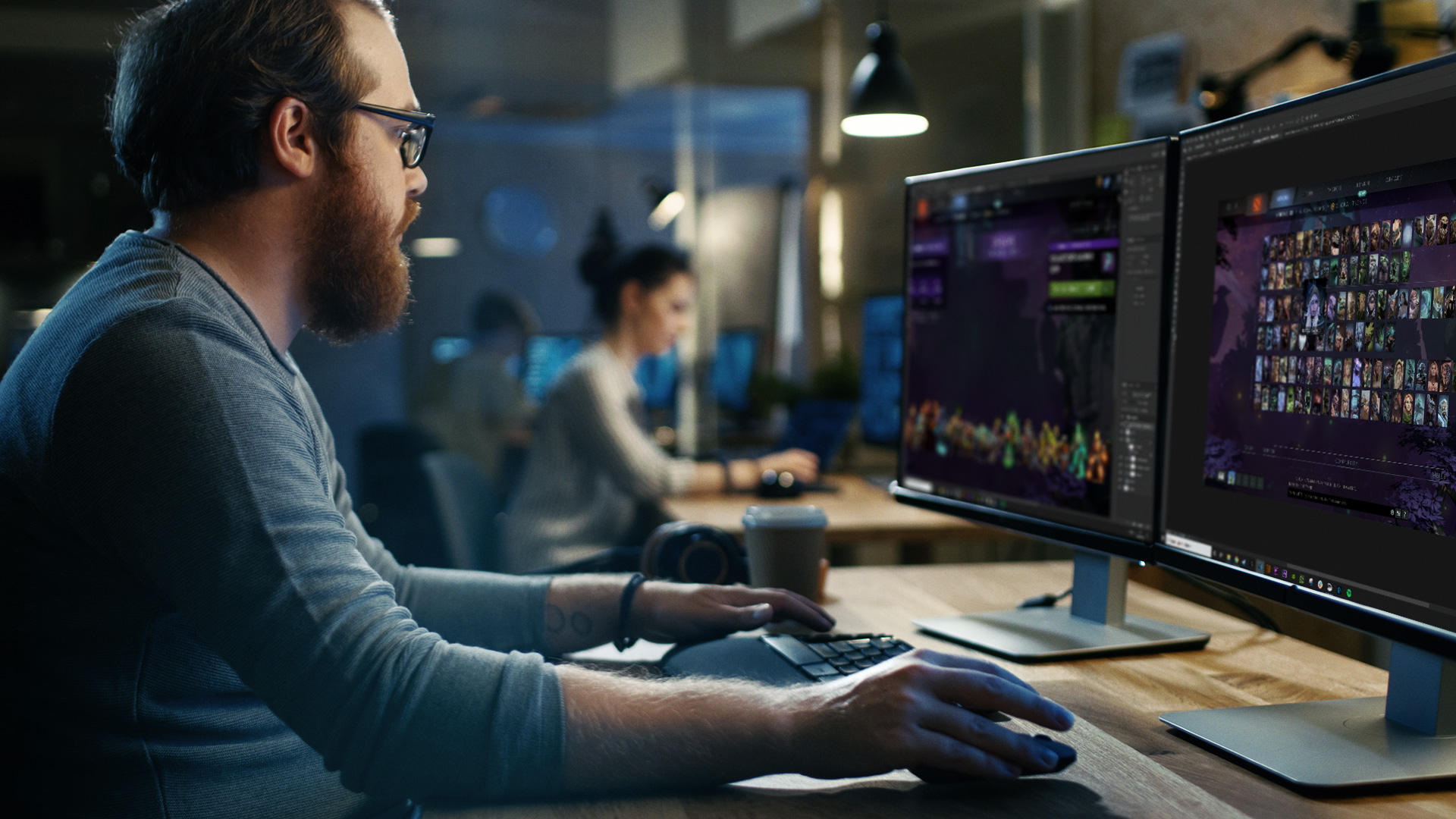 Explore a collection of video games interfaces, screenshots, and clips. Take a look at all the fragments that make up a video game, and find inspiration for your designs.
If you would like to become a contributor, have questions, or would like to suggest video games to feature, contact us at: interfaceingame@gmail.com
---
Contributing to the project
Interface In Game is a free project developed by a dedicated team of passionate volunteers gamers. Your contributions help support our gamers and purchases video games to add new content. They also go towards software licenses and other project expenses such as website and server hosting.