Contribute to Interface In Game
Best practices to send your screenshots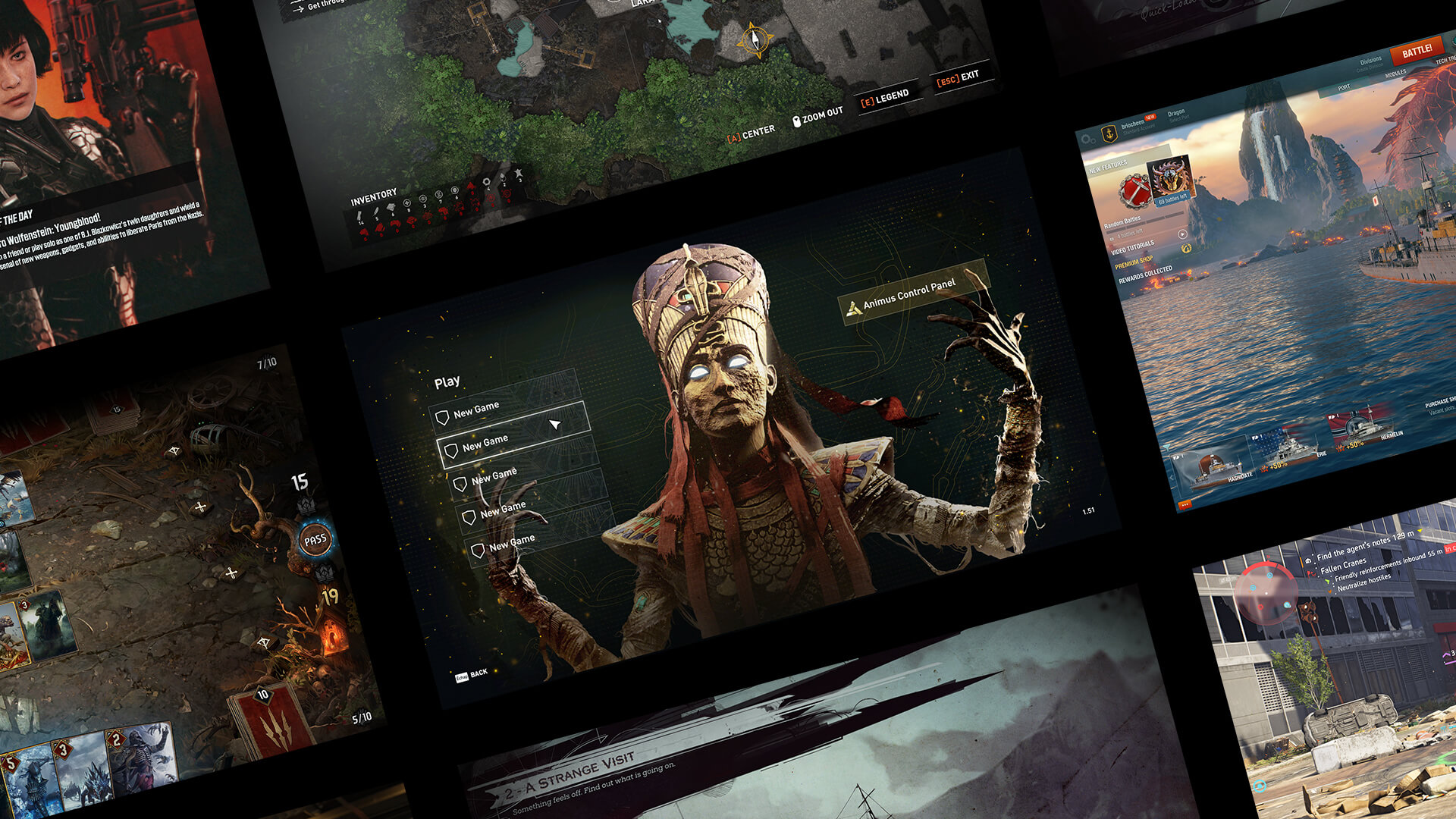 Take a screenshot
I screenshot all the different elements I see in the game (language settings: english). The aim is to gather all the different elements in the game.
For that, I use the software Nvidia GeForce Experience available for free to take the screenshots and videos. There's similar software as Greenshot, OBS, PicPik…
---
Image resolution
The image's ratio must be in 16/9 to enable the upload of a game on the website. Mobile games should also be in 16/9, you can play on an emulator such as BlueStacks to get the right ratio.
Screenshots and videos should be in the highest resolution you can have: 1920×1080, 2560×1440, 3840×2160…
---
Delete same elements
I only keep the best screenshot of the same element to get the highest quality content. That's why I do a sort after getting all my screenshots down.
You can now rename the screenshot sorted with the "Game name" + "Title information"
Example: doom-eternal_audio-setting.jpg
---
Send your images
Thank you for your help! Now you can send me a download link by email or Twitter to your screenshots and videos. I will upload your screenshots in the next few days.